Plenary Address
The conference chair organizes a special session and invites several speakers to attend the conference and present on an issue related to South Asian studies in connection with the year's theme.
---
"Afghanistan and the Future of Regional and Global Security"
Dipali Mukhopadhyay (Associate Professor, Global Policy, University of Minnesota)
Siddharth Varadarajan (Journalist, The Wire India)
Friday, October 21
3:45 – 5:30 PM
Wisconsin Ballroom (2nd Floor) – this event is free and open to the public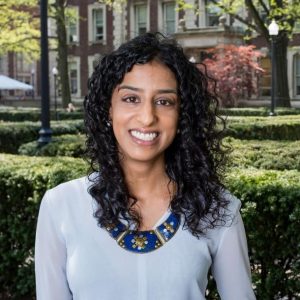 Dipali Mukhopadhyay is Associate Professor in the global policy area at the Humphrey School of Public Affairs at the University of Minnesota. Her research focuses on the relationships between political violence, state building, and governance during and after war. She is currently serving as senior expert on Afghanistan for the U.S. Institute of Peace and is an affiliated scholar with Columbia University's Saltzman Institute of War and Peace Studies. She is also the Vice President of the American Institute for Afghanistan Studies. Mukhopadhyay is the author of Good Rebel Governance: Revolutionary Politics and Western Intervention in Syria (Cambridge University Press, forthcoming) with Kimberly Howe, and Warlords, Strongman Governors and State Building in Afghanistan (Cambridge University Press, 2014).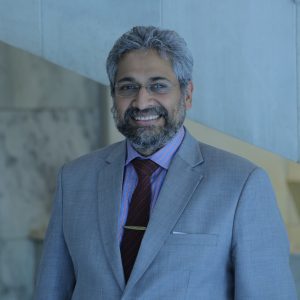 Siddharth Varadarajan is a journalist and senior fellow at the Centre for Public Affairs and Critical Theory, New Delhi. He was until October 2013 the Editor of The Hindu. An economist by training, he studied at the London School of Economics and Columbia University and taught at New York University before returning to India to work as a journalist. He has been a visiting lecturer at the journalism school at the University of California, Berkeley and a Poynter Fellow at Yale University.